Our Story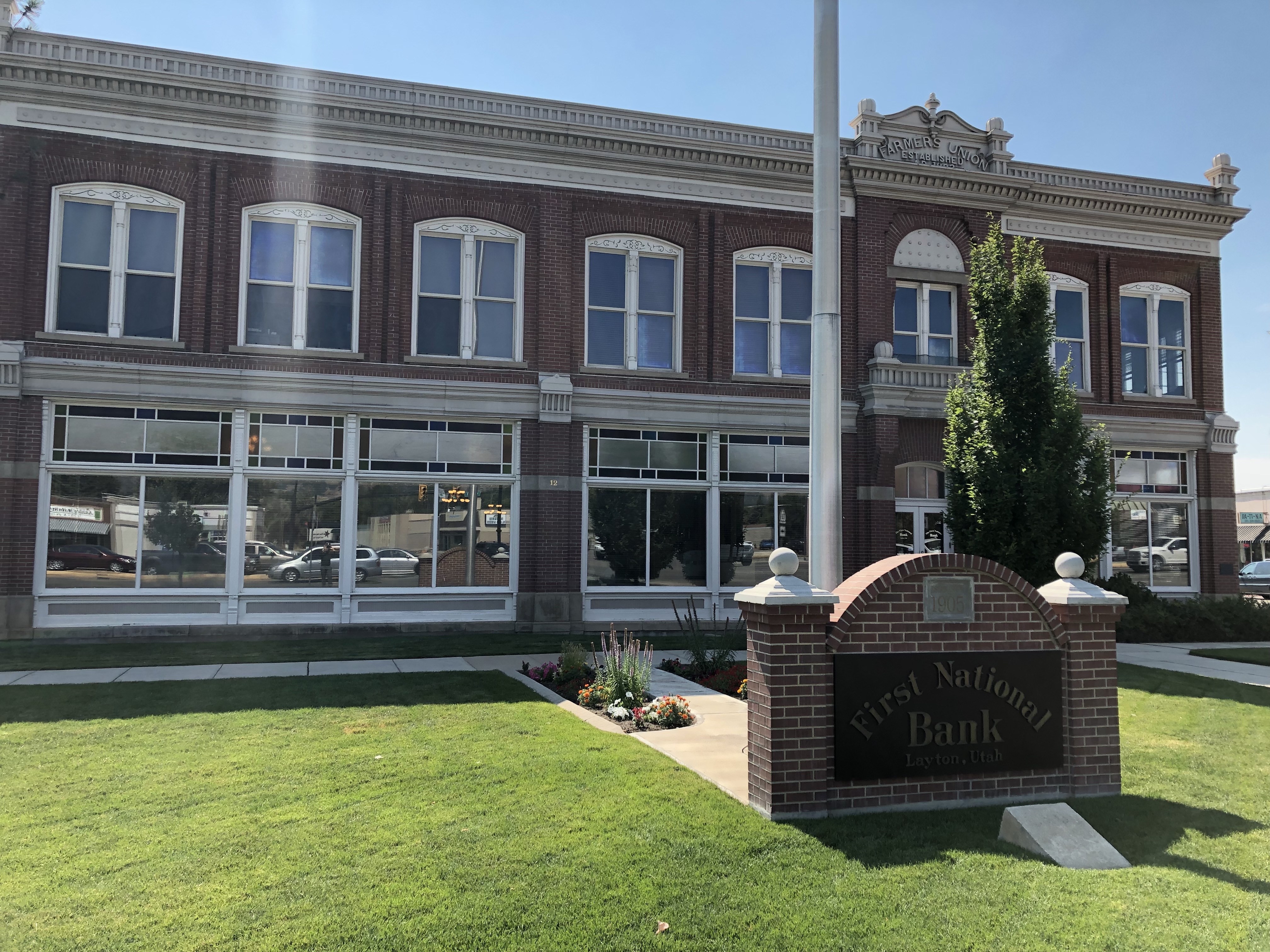 At First Community Bank, we don't aspire to a vision of transacting business. We aim for transforming lives. Everything we do as a bank goes towards helping our customers become empowered and succeed financially. 
When you bank with First Community, your banker is more than just a face in the crowd. They become your trusted financial adviser. These men and women exceed the standards of everyday excellence by going above and beyond to serve their customers. Our purpose is to build our communities one dream at a time. 
First Community Bank first opened it's doors in 1905 as First National Bank of Layton. In 2019, First National Bank was acquired by Glacier Bancorp and was re-branded as First Community Bank Utah, Division of Glacier Bank. We continue to serve our local communities with personal attention and a friendly approach our customers have come to expect, all with the added resources of a much larger banking family. 
---
First Community Bank Utah is a division of Glacier Bank, which is owned by Glacier Bancorp, Inc. (GBCI), a publicly traded regional bank holding company headquartered in Kalispell, Montana.
Glacier proudly operates individual bank divisions that provide financial services to individuals and businesses throughout the western U.S. Glacier is a family of banks that includes successful community banks. 
Each bank division operates with their own management team in the communities they know well, supported by the considerable experience and shared resources of an entire network of similarly-minded community banks.
This is why the Glacier family has received numerous awards for stability and soundness over the years, and has repeatedly ranked among the top 10% in the nation for financial strength. We have been similarly recognized by Forbes and Money magazines.