Community Giveaway
ENTER TO WIN!
Join with us in celebrating our Annual Community Giving Month. 
Stop by any branch between August 2nd - 6th and enter to win a pair of Lifetime Lotus Kayaks or an Igloo BMX Cooler!
Helpful tools and services just for you
Totally FREE Checking
We are proud to offer Totally Free Checking accounts for both individuals and businesses with no strings attached! 
Save On Your Mortgage
We are offering $500 off the closing costs of your mortgage with a qualifying First Community Bank Checking account! 
Community Focus - Giving Back
Join with as as we help support the mission of Wasatch Community Gardens. For every new checking account opened from now until July 30th, we'll donate $20 towards their cause!
Setting Your Business Up For Success
Our business is to help you thrive and achieve your financial goals! We offer a full suite of solutions to help you along the way. Experience the difference that First Community Bank offers!
Business Checking Accounts
Turn Your Home Dreams Into Reality
Whether you're buying your first home or looking to refinance, we have solutions just for you and a team to help you every step of the way! Start today by applying online.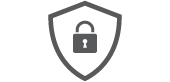 Security Center
Learn the essentials of protecting your identity, your accounts, and your business by reviewing our numerous security resources. 
Financial Foundations
Our Financial Foundations Program is an easy and straightforward way to learn the basics of finances, budgeting and more!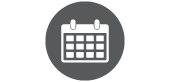 Holiday Schedule
While we try to be open as much as possible, we do close a few days out of the year.  Check out our current Holiday Schedule.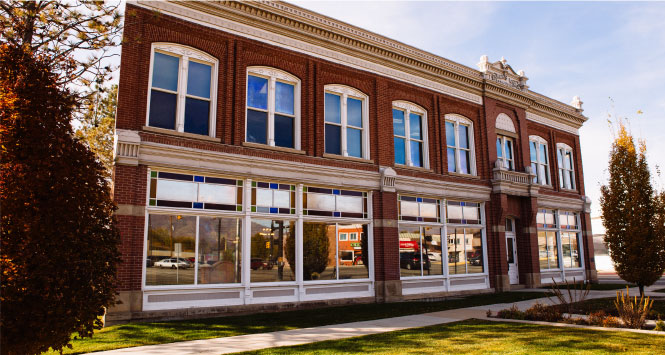 Latest News & Events
Check back here often for the latest bank news and local events.