Helpful tools and services just for you
Community Focus-Giving Back
The mission of Wasatch Community Gardens is to empower people to grow and eat healthy, organic, local food. Learn more about their program and what you can do to contribute in a meaningful way. 
PPP Loan Information
Visit our resources page for the latest news and updates regarding the PPP Loan program. 
Upgrade your wallet with a Visa® Debit Card
Debit cards are safer than cash and more convenient than checks. We offer instant issue designs that will fit your style! 
Setting Your Business Up For Success
Our business is to help you thrive and achieve your financial goals! We offer a full suite of solutions to help you along the way. Experience the difference that First Community Bank offers!
Business Checking Accounts
Turn Your Home Dreams Into Reality
Whether you're buying your first home or looking to refinance, we have solutions just for you and a team to help you every step of the way! Start today by applying online.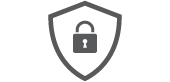 Security Center
Learn the essentials of protecting your identity, your accounts, and your business by reviewing our numerous security resources. 
Financial Foundations
Our Financial Foundations Program is an easy and straightforward way to learn the basics of finances, budgeting and more!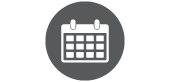 Holiday Schedule
While we try to be open as much as possible, we do close a few days out of the year.  Check out our current Holiday Schedule.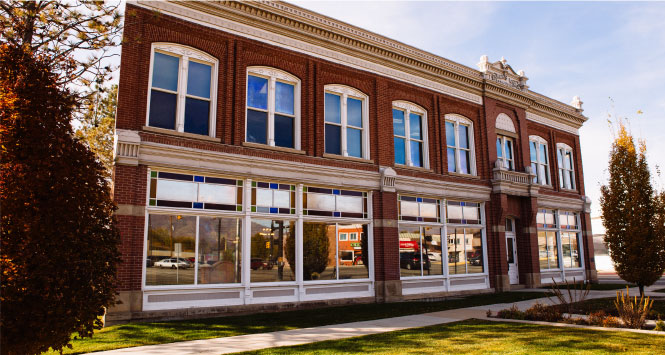 Latest News & Events
Check back here often for the latest bank news and local events.