Your Neighbor. Your Friend. Your Bank.
A better banking experience, right in your back yard!

Helpful tools and services just for you
Our COVID-19 Response
Learn what we are doing to respond to the pandemic including adjusted branch lobby hours, scam prevention, and more. 
Protect yourself from scams
We have seen an increase in the number of scams happening as criminals try to take advantage of consumers and businesses during the coronavirus. 
Bank from home
Practice good social distancing by using our FREE Mobile Banking app to manage your banking from home. Download the app today!
FREE Business Checking Accounts
An account that's just right for your business! With 3,000 FREE monthly transactions, no minimum balance and no monthly service charge, this account helps you focus on what really matters- running a successful business!
Financial Foundations
Looking for something to do while you're at home? Check out our FREE Financial Foundations courses for Adults. Learn key concepts that will help you become more financially savvy. 
Our financial education partner EverFi has made available FREE digital courses for students K-12, giving parents access to the Family Portal during this time of remote learning.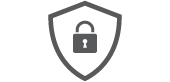 Security Center
Learn the essentials of protecting your identity, your accounts, and your business by reviewing our numerous security resources. 
Careers
Start a career in banking! Check out the openings at our division and the other Glacier Family of Banks divisions.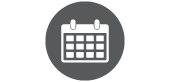 Holiday Schedule
While we try to be open as much as possible, we do close a few days out of the year.  Check out our current Holiday Schedule.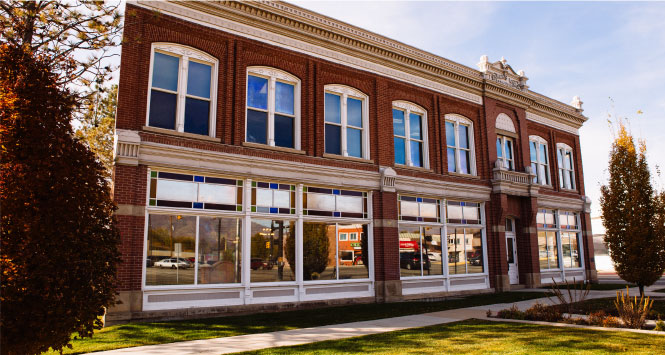 Latest News & Events
Check back here often for the latest bank news and local events.