Helpful tools and services just for you
Community Focus
Catholic Community Services of Utah is committed to serving the needs of vulnerable people across the state so they can become self-sufficient members of our communities. Discover How You Can Help
Convenience with Mobile Banking
Whether you use our Mobile App, Text Banking or Mobile Wallet, we offer you the ability to bank wherever you are! 
Protecting Your Health
Learn what we are doing to respond to the pandemic and to protect the health of our customers, employees, and communities. 
FREE Business Checking Accounts
An account that's just right for your business! With 3,000 FREE monthly transactions, no minimum balance and no monthly service charge, this account helps you focus on what really matters- running a successful business!
Mortgage Loans
Are you ready to finance the home of your dreams? Get started by applying online or connecting with one of our team members!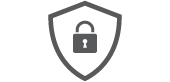 Security Center
Learn the essentials of protecting your identity, your accounts, and your business by reviewing our numerous security resources. 
Careers
Start a career in banking! Check out the openings at our division and the other Glacier Family of Banks divisions.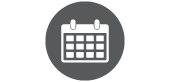 Holiday Schedule
While we try to be open as much as possible, we do close a few days out of the year.  Check out our current Holiday Schedule.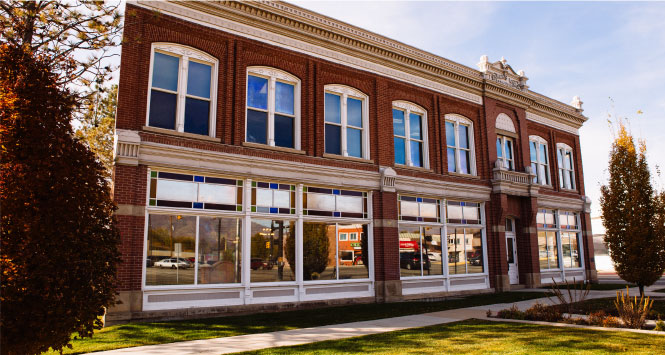 Latest News & Events
Check back here often for the latest bank news and local events.