W
Do You Want to Build a Free Checking Account?
Come on, let's go and save!
Grant a Wish!
With Totally Free Checking and Free Gives, You Can Help Build Your Community One Dream At A Time
Building our communities one dream at a time.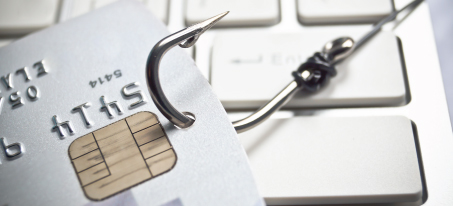 Protect Yourself From Fraud
Fraudsters are constantly looking for ways to steal information but we have some great tips to help protect yourself.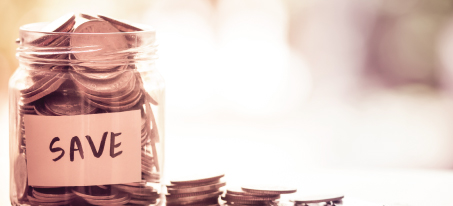 Saving Secrets
It's common for people to set goals at the beginning of a new year to save money. Here are some tips to help you have success!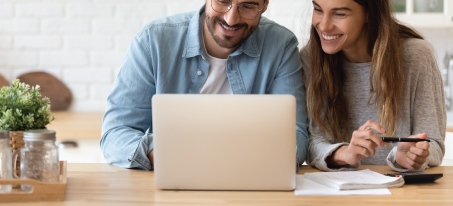 Benefits of eStatements
Did you know that eStatements are actually a more secure and reliable way of keeping track of your finances than paper statements are? Start experiencing the benefits for yourself!

We'll Help You Grow Your Business!
Whether you're looking to expand, purchase equipment, increase inventory, hire more employees, or consolidate debt, we offer a variety of loan types to help your business grow.

Simplify Your Business with Totally Free Checking!
A free account for your business needs. No minimum balance or monthly service charge.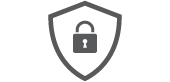 Security Center
Learn the essentials of protecting your identity, your accounts, and your business by reviewing our numerous security resources. 
Careers
Looking for a career that offers growth and amazing benefits? Check out our current openings.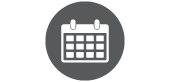 Holiday Schedule
While we try to be open as much as possible, we do close a few days out of the year.  Check out our current Holiday Schedule.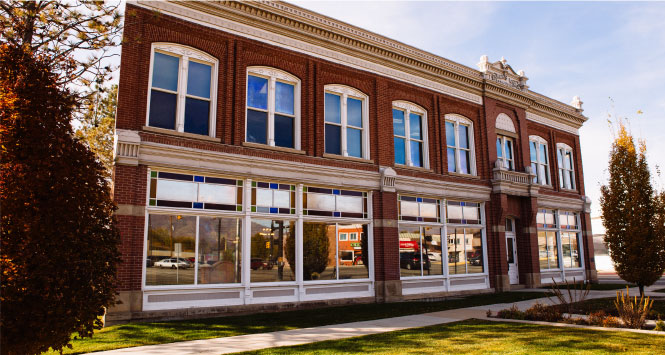 Latest News & Events
Check back here often for the latest bank news and local events.