What is a Debt-to-Income Ratio and Why is it Important
By Chance Hyer | Published April 19, 2023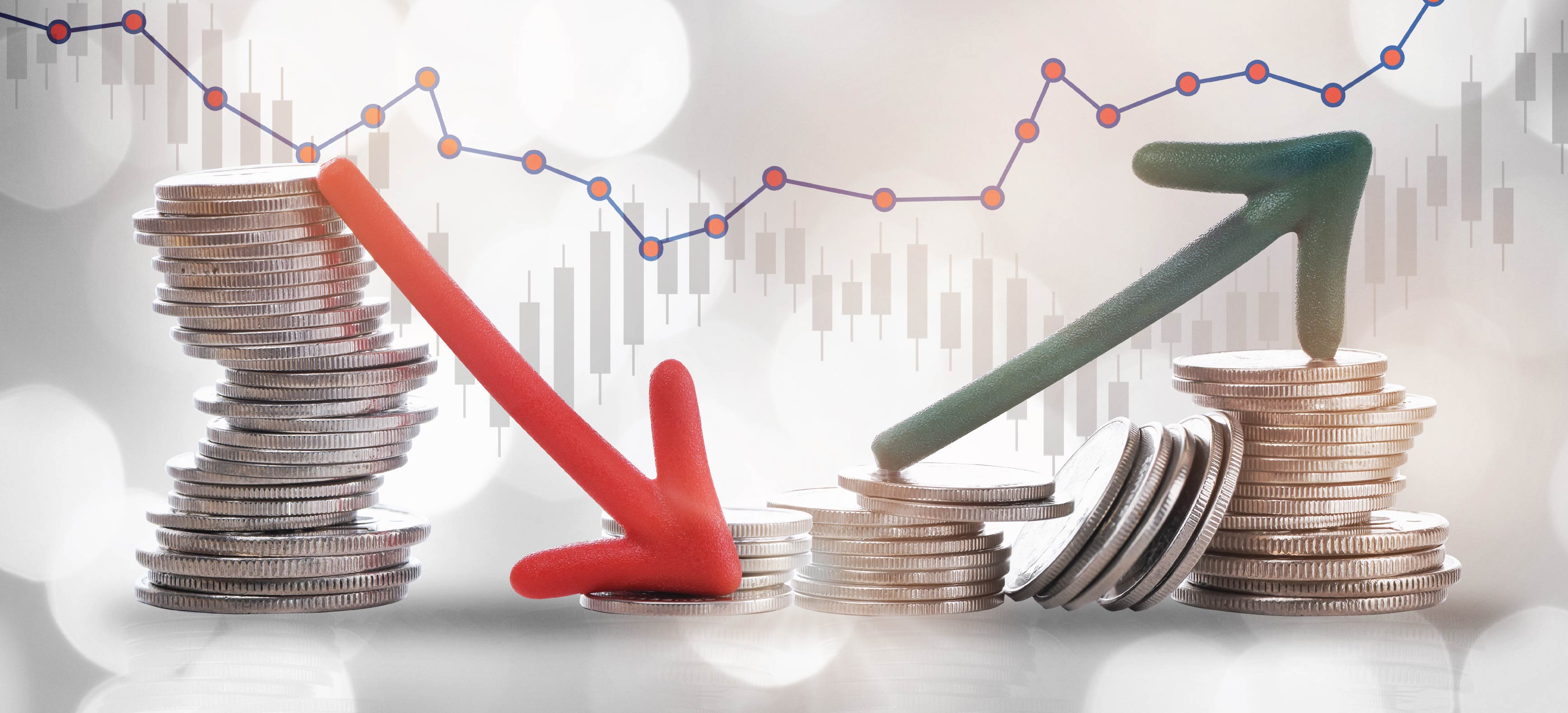 If I were to ask you what the most common reason someone is denied a loan, what would be your answer?  My guess is most of you would say low credit score. Surprisingly, this takes the number two spot for denial reasons.  The number one reason people are denied for loans is a high debt to income (DTI) ratio.  According to NerdWallet, 32% of denials are because of high DTI. 
When you apply for a loan, one of the most important things that creditors look at is whether your income can support the debts you currently have, along with the one you are looking to add.  The relationship between your debts and your income and the ratio that we get between them is your debt-to-income ratio. 
So how can you calculate your DTI ratio? 
(Monthly Payments/Monthly income) x100=Your debt-to-Income ratio (%)
It is important to note that when looking at your monthly payments, for most loans, we are only looking for debts that would show up on your credit report. These could include any of the following:
Revolving lines of credits
Credit cards
Installment loans (Car or Recreational Vehicle Loans)
Personal loans
Student loans
Mortgages
We do not count utilities, phone bills, medical bills, etc.  Most of the time, we are looking to stay at or below 43% of your debt to income to extend a new credit, but there are programs that allow us to go higher to get you into a home. 
You can have the highest credit score available, but if you can't afford the new loan, you will not be approved for that loan.  If you have any further questions or would like to explore anything for your personal or business lending needs including Mortgage, please give us a call.  We would love to help educate you and help you reach your goals!
Chance Hyer | Mortgage Loan Originator


Chance is one of FCB's passionate mortgage officers who loves to help families and individuals reach their dream.